Mania Football
EPL GW 27 Results: Spurs, Man City, and Chelsea Bag Wins as Liverpool and Leicester City Record Losses
Yesterday was a terrible day at the office for Liverpool who failed to meet any of our expectations, especially after their 7-0 win against Man United last week.
Gameweek 27 of the English Premier League is underway and has so far been a thrill to watch. Spurs, Manchester City, and Chelsea managed to bag wins and earn crucial three points as Liverpool and Leicester City recorded losses. Here are in-depth EPL GW 27 Results.
Spurs Beat Nottm Forest
Spurs seemed to up the ante, as compared to recent games, and beat Nottingham Forest a proper 3-1. Spur's goals included a brace from Harry Kane, who'd been having a terrible week thanks to the team dropping out of the UCL, and the third was from Son Heung-Min.
The Gift that Keeps Giving: Harry Kane and Son Heung-Min as the Dynamic Duo
Kane's second goal was a penalty and the 'Dynamic Duo' continued their shining streak and reminded us all that they are very lethal. Nottm Forest's lone goal, on the other hand, came from Joe Worrall. Read about Tottenham dropping out of the UCL below.
All in all, Spurs' performance was top-tier and we ended up with a bittersweet feeling as we know Antonio Conte's health issue and consequent absence have been weighing heavily on the team and its performance. Spurs cannot be counted to be out of the race for the EPL Top Four, nonetheless, and we expect them to be among the main contenders gunning for a spot on there.
Manchester City Narrowly Beat Crystal Palace
Man City went head-on with Crystal Palace and were held to an 0-0 draw for the better part of the game. City's rescue, however, came from luck when they were fouled by Crystal Palace's defense and awarded a penalty kick in the 78th minute.
As we'd expect, Erling Haaland, who took the kick, converted it and took City out of the woodwork. City's win puts them closer to Arsenal at the top of the Premier League Standings, and if they continue playing well, could most probably unseat Arsenal at the top.
Chelsea Trample a Struggling Leicester City
Chelsea, on their part, were taking no hostages and trampled a struggling Leicester City. Chelsea beat Leicester 3-1, thanks to goals by Ben Chilwell in the 11th minute, Kai Havertz in the stoppage time just before half-time, and a beautiful fly-kick goal by Mateo Kovacic in the 78th minute.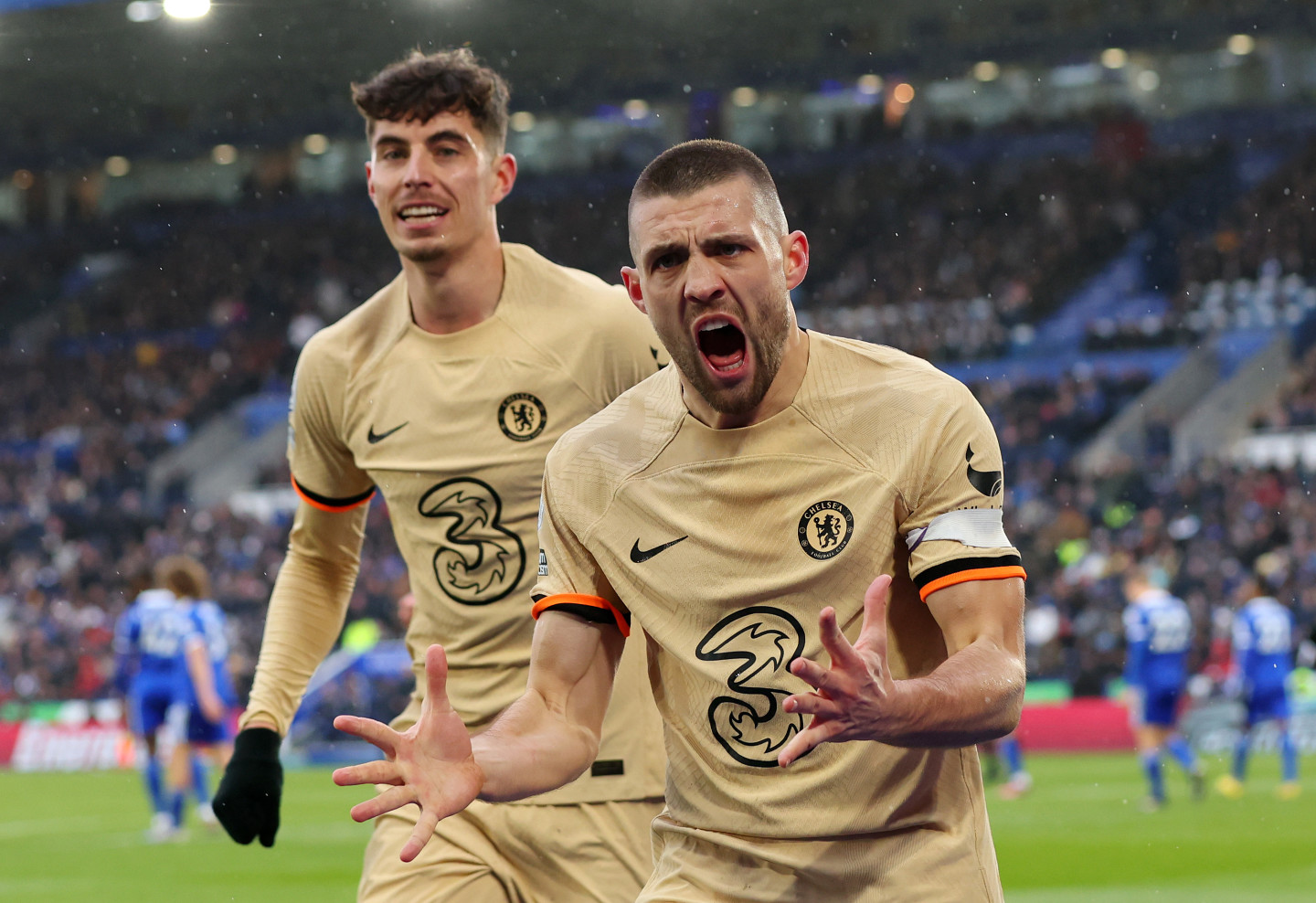 Leicester, in turn, only managed to score a single goal via Patson Daka in the 39th minute. The game was up to par with what we'd expect from two well-capable teams, despite the occasional jeers against Chelsea's Wesley Fofana who was formerly in Leicester and departed on bad terms with the club. Chelsea played a very good game, however, and their strategy to sign young stars could be starting to pay off.
Terrible Day at the Office for Liverpool as they Lose Out to Bournemouth
Yesterday was a terrible day at the office for Liverpool who failed to meet any of our expectations, especially after their 7-0 win against Man United last week, and were instead beaten 1-0 by Bournemouth. Bournemouth were the better team, no doubt, and we were surprised to see Liverpool slump as they'd done before their fiery win against United.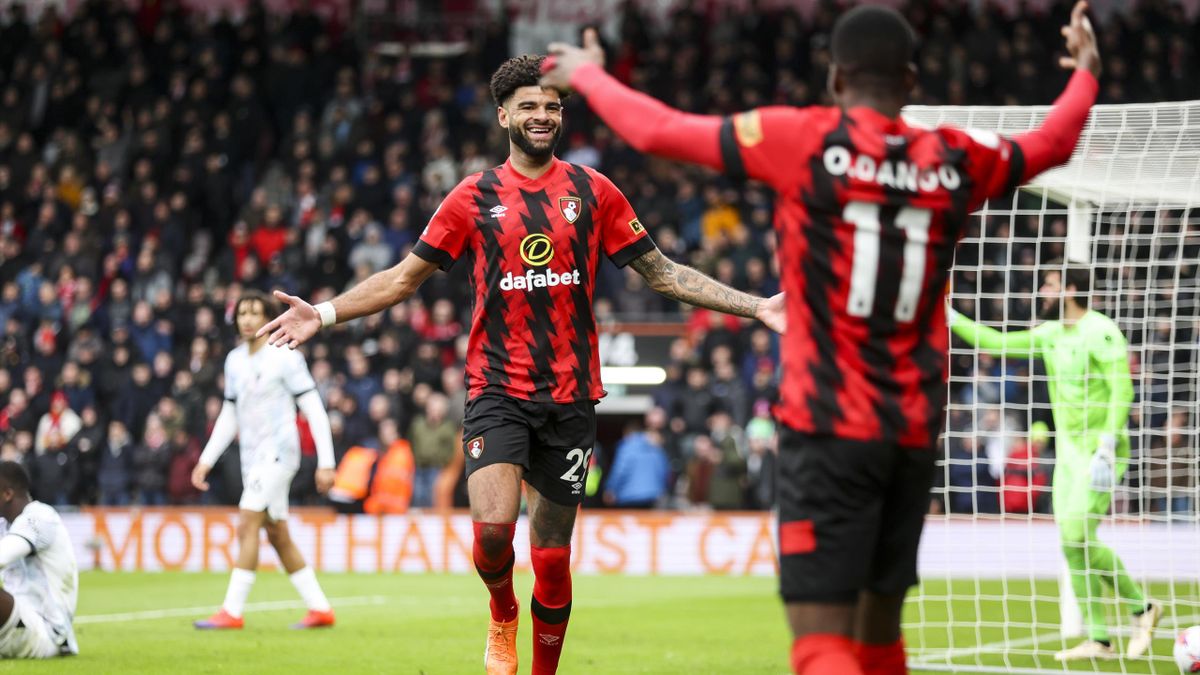 Klopp was obviously disappointed and we can understand how an inconsistent performance from the boys can be so underwhelming. Bournemouth's goal was scored by Philip Billing in the 28th minute.
Other EPL GW 27 Fixtures and Results
In other EPL GW 27 Results, Leeds United drew Brighton 2-2 and Everton beat Brentford 1-0. They are still four matches to be played in EPL GW 27 and they'll all be played today. Man United will play against Southampton. West Ham will go head-to-head with Aston Villa. Arsenal, on their part, will face Fulham and Newcastle will play against Wolves.
You can check out the results of these games and how they'll affect EPL Standings below.